Advertisement
X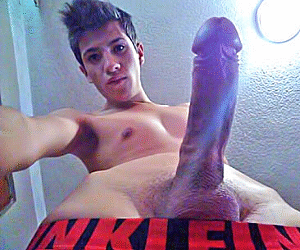 Close & Play
Click here to pick your PORNSTAR & PLAY FREE!
Scrotum dick torture
2015-10-29 13:12:53

01:58

6529
House dom Hayden Richards has dommed plenty of times on BG and BIP, now he comes to 30 Minutes of Torment, ready for the challenge in store. He's stripped down to his jock as his hand and legs are bound in the chair. Hayden feels the sting of the crop against his skin before Van gives him a few punches to the chest. Van gets the stud's cock nice and hard before surprising him with clothespins. One by one, Hayden feels the pinch of every clothespin as they're attached to his balls and tied down with twine. With a row of clothespins on his balls, Van pushes Hayden even more, beating him with the crop as his sensitive balls stretch from the clothespins.