Advertisement
X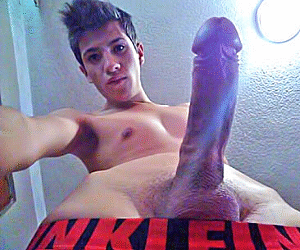 Close & Play
Click here to pick your PORNSTAR & PLAY FREE!
Prague shower wank party
2015-10-23 20:54:59

01:54

3533
Join a group of horny hotties as they have a wank party in and out of the shower! For William Higgins' Christmas 2014 Wank Party he has a stellar cast, Hugo Antonin, Tomas Hozman, Tom Vojak, Arny Donan, Petr Zuska and Romi Zuska. We find the guys as they begin their celebrations with some wine. They sing and laugh a little before deciding to play some games. Strip spin the bottle seems to be the popular choice. That's when the real festivities begin!