Advertisement
X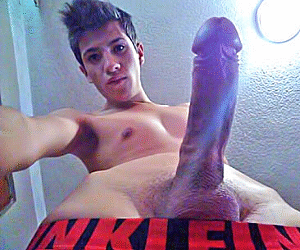 Close & Play
Click here to pick your PORNSTAR & PLAY FREE!
Prague Wank Parties HD
2015-10-18 16:31:44

01:53

4031
In Wank Parties Plus From Prague 17 we have Hugo Antonin, Zdenek Bodbaba, Alan Carly, Danek Gyor and Paul Belonek. In this first part we find them in the garden where they are going to have some wheelbarrow; races. First off is Antonin at the driver and Paul as the wheelbarrow. Then Zdenek and Danek, followed by Antonin again, with Alan. Then they have more races, leaping as frogs before actually having a game of leap-frog. All this while they are naked, cocks flailing as they leap. It seems that there is a reward for the winner, which is Paul's cock. We have Tomas Melus, Marek Borek, Martine Merlot and Marek Prohodil. We find them in the river, splashing each other. Then they go back to the house, washing themselves in cold water, outside, before entering. They also wash each other, and then strip off, leaving their trunks and shorts to dry. Marek B wonders what they can do next and Marek P responds by taking his cock in his mouth. The cock gets hard, very quickly, as Marek P sucks it. His own cock is being sucked by Tomas too. Then Marek P sucks Martin as well, taking turns with Marek B's cock. All the guys cocks are rock hard with Tomas stretching his mouth to get as much as Marek P's as it can.