Advertisement
X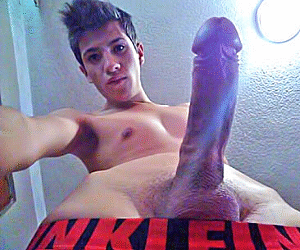 Close & Play
Click here to pick your PORNSTAR & PLAY FREE!
Getting Fucked: Palm Springs
2015-10-04 11:52:31

01:55

10243
The latest release from Ducati Porn is jam packed with ass pounding cum shooting and cock worshiping. The intensity Trenton Ducati has shown in his career is amplified here! I was almost nervous for the boys with him. This movie made my asshole tingle and the muscle worship, and kinky sex was an exciting bonus. Thank god, finally real fucking. Ladies and gentlemen may I present Getting Fucked: Palm Springs. I assume this will be a series and thank god!