Advertisement
X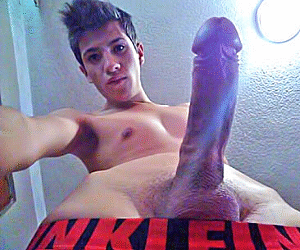 Close & Play
Click here to pick your PORNSTAR & PLAY FREE!
Naked Kombat: Steve Single-Round Sterling Vs Randall The Rock O'Reilly - Loser Gets Gang Fucked
2015-08-30 23:07:43

01:57

5856
Steve Sterling is back after losing his first Naked Kombat match against DJ, and this time, he's determined to fuck. Facing off against him is newcomer Randall O'Reilly. Randall may be new to NK but he has years of wrestling on the varsity team under his belt, and he's ready to bring it all to the mat. Randall manages to surprise Steve with a full nelson but Steve answers right back, slamming Randall to the mat with a suplex! As the sex round starts, our other two fighters are so horned up watching that they join the winner in a hot unforgettable gangbang, leaving the loser cum drunk and beaten.