Advertisement
X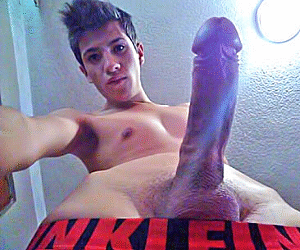 Close & Play
Click here to pick your PORNSTAR & PLAY FREE!
Bear Alessio Romero pounds male's ass
2016-05-02 20:36:27

01:42

17789
It's Hard To Say No: Pride Studios is putting the ''ex'' back in ''sex'' (or is that the other way around?) with It's Hard To Say No , an ex-ploration of break-up sex, make-up sex, and everything in-between. Exes Alessio and Rikk both have new boyfriends but their history together repeats itself as they find themselves unable to resist hooking up one last (yeah, right) time. Will their rekindled flame be strong enough to make them break things off with their current lovers Cameron and Hunter? Or do they only want what they can't have? Meanwhile, Alexander comes knocking on Austin's door for one more ride on that huge cock, and even though Austin hates his guts it's hard to say no to that fine ass. Watch these guys in real gay scenarios having really hot gay sex. A Pride Studios original series.