Advertisement
X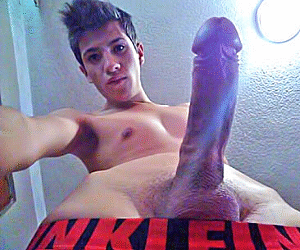 Close & Play
Click here to pick your PORNSTAR & PLAY FREE!
Sexy Hairy Hunks With Big Balls HD
2016-01-15 21:14:50

01:49

9607
Ram It Raw 3-Big meat, big boys, big balls and big loads, and every one of these scorching, sweaty fucks is bareback. First up it's a kilo of raw, dark meat in the shape of monster-cock Eidir, who's punishing Max Duran's hole (and then some!). Then Viktor Rom is taking it up another notch as he slam dunks Stephan's raw hole, that's another BIG piece of raw, uncut cock, YUM. Then we're Stateside with silver fox Jake Marshall, who's planting seed in burly bugger Kevin McDonough, in a blindfold, kinky. THEN it's another monster - from the land of the Titans, Greece, Valentino Delta makes his scorching debut with a 10 inch length (with big foreskin to match) to ruin Gabriel Fisk. But then we take it right down with cute, bear hunter Benji, he's a filthy cutie with a taste for older, out-of-shape papis, there's hope for all of us. All exclusive and shot in spunky, dripping HD.