Advertisement
X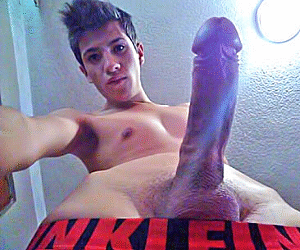 Close & Play
Click here to pick your PORNSTAR & PLAY FREE!
The New Black: Duncan Black
2015-09-08 12:26:09

01:59

3224
With his beautiful blue eyes, clean cut looks & impish grin, Duncan Black is the perfect boy door. But little does everybody know that this perfect is a dynamo bottom in the sack. Joined by Gabriel Clark, Max Ryder & JD Pheonix, The New Black, will surely show you why Duncan is simply irresistible!