Advertisement
X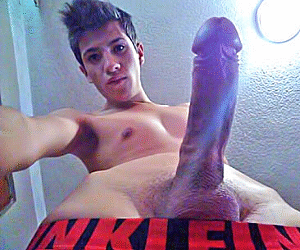 Close & Play
Click here to pick your PORNSTAR & PLAY FREE!
Sweaty Gay African Males
2015-11-02 14:03:21

02:00

2404
Under the hot Kenyan sun, and behind closed doors, are the clandestine rendezvous of young gay males. Hidden from the view of judging eyes and moral authority, these horny Black males indulge themselves in hardcore social taboo. This is a close-up look at the defiant sex encounters of African youth, wanting to experience big cum shooting black cocks between their lips and inside their ass. It is Black gay bareback sex, and water sports, at its most real and innocent.