Advertisement
X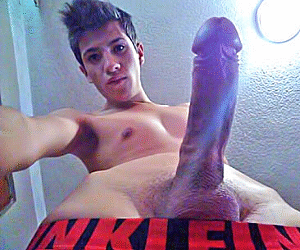 Close & Play
Click here to HELP US and get FREE ACCESS!
Str8 First Time Gay Sex
2015-10-17 14:07:34

02:05

19006
Trax Action is back with the second installment in the Str8 First Time series! These sexy straight men get their hard dicks blown by a man for the first time. Eyes covered, they sit back and fully indulge in the pleasure of getting licked, sucked and rubbed.