Advertisement
X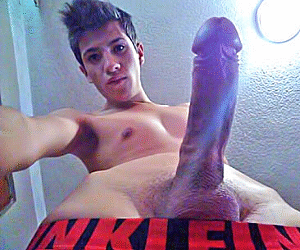 Close & Play
Click here to pick your PORNSTAR & PLAY FREE!
Sexy Stud Piss Gangbang
2015-11-01 10:45:06

01:59

9576
Cameron Kincade has been fantasizing that a group of horny men use him like a dirty bathroom slut. In a glory hole stall, Cameron is strung up from the ceiling ready to be used. The men take turns shoving their cocks through the glory holes and fucking him from both ends. Once everyone has had their turn, Cameron's brought down to his knees and made to blow up an air mattress with his mouth. With the mattress inflated, they hold him down and take turns fucking his tight hole over and over. One of the guys orders Cameron to bring the mattress over to the urinals to service their feet. They smear his face around and shove every toe in his mouth. Cameron's held down to receive showers of piss before each of the horny guys blow their load all over the pig's face.