Advertisement
X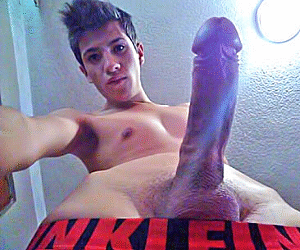 Close & Play
Click here to pick your PORNSTAR & PLAY FREE!
Semen filled bareback
2015-10-09 16:02:42

01:52

1785
Ahhhhrrrr! A-hoy there me fellow Cum Doggs of the Semen Seas! This be your Captain, Damon Dogg with another treasure for your cum factory collection. Filled with fucking and sucking and loads of cum deep up in thy gullet or the gullet of thar willing participants, Cum Doggs of the Semen Seas is not for those with a peg leg. Things get wet and slippery and you need a sure footing!