Advertisement
X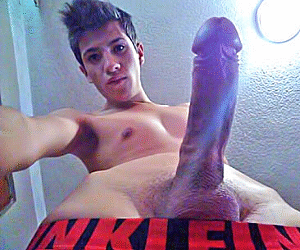 Close & Play
Click here to HELP US and get FREE ACCESS!
Raw Gang Dicks CutlerX
2015-10-18 15:56:33

01:59

29395
Raw Strokes is back at it again, this time bringing you 2 fan favs Cutler X and Tequan and their 9 inch black dicks slaying some hungry holes. Watch as Cutler X destroys Jake Knight's tight pink ass with his "black Knight stick," no disappointment here. But they didn't stop there, Tequan fucks Jameel Wight "gangsta style" pounding his slutty ass.