Advertisement
X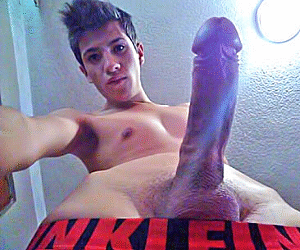 Close & Play
Click here to HELP US and get FREE ACCESS!
Pleasure Ride-Filthy Horny Pigs
2016-01-07 18:38:09

01:59

5331
There's a fine line and these horned-up muscle pigs cross it many times! These studs love to fuck, but they are not satisfied unless their asses are filled with fist. Thick cock or a thicker fist? The choice is yours, but for this group of filthy fist-fuckers and out of control bottoms, it's asses up ready for a sloppy hole banging! These studs push the limits of pleasure!