Advertisement
X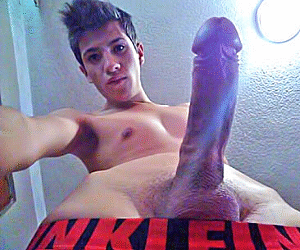 Close & Play
Click here to pick your PORNSTAR & PLAY FREE!
Locker room masturbation
2015-10-09 14:19:03

02:00

8284
What should have been dress up time in the locker room now turns into an intense cock jerking session between guys. Feel mine and I'll feel yours; show me yours and I'll suck yours! You can forget about getting clean because we are getting dirty. Which one would you like to jack off?