Advertisement
X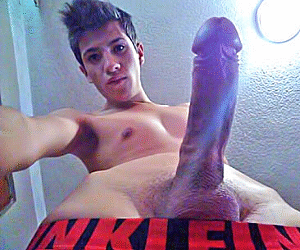 Close & Play
Click here to pick your PORNSTAR & PLAY FREE!
Hillbilly In The Hood
2015-11-08 18:02:42

01:57

2946
Eric and DJ were sitting around shooting the shit when one thing led to another, and they ended up trading Blow-jobs. I was surprised how much Eric liked sucking the younger DJ's Black Dick. DJ claimed he had never sucked any dick before and had a hard time sucking Eric's big ole Honky Cock. After some dick suckin, the smaller younger DJ Fucks the dog shit outta Eric. Our Hairy, Amish Buddy Lurch Stopped By and Black Joe treats the 22yr Old almost-virgin to a blow-job. Joe Treats our Dorky Black buddy to a blow job.