Advertisement
X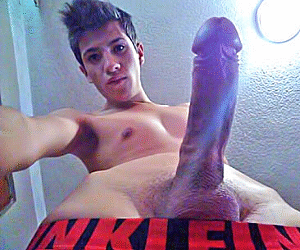 Close & Play
Click here to pick your PORNSTAR & PLAY FREE!
Golden Gate: Episode 3: Self Service
2015-08-30 11:55:48

03:55

4446
A chance encounter at a gas station reconnects old friends Steven (Rusty Stevens) and Adam (Dayton O'Connor). They haven't seen each other since high school and a lot has changed. But then again, a lot hasn't. After a hot oral session in a sleazy gas station bathroom, they go back to Adam's flat where the two fuck and suck each other's brains out in an explosive flip-flop session that will leave you breathless.