Advertisement
X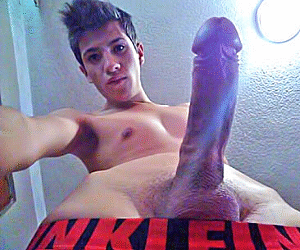 Close & Play
Click here to pick your PORNSTAR & PLAY FREE!
Fingering ass while sleeping
2015-10-09 16:38:06

01:45

4109
Imagine if you had a creepy roommate who was always checking you out, trying to catch a peek when you were in the shower or getting dressed. Now imagine waking up from a nap with him rubbing your cock, or fingering and fucking your ass! How great would that be?!!!