Advertisement
X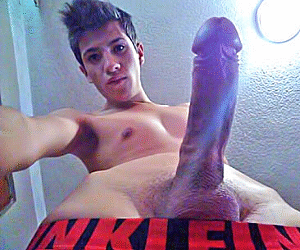 Close & Play
Click here to pick your PORNSTAR & PLAY FREE!
Father confesses fucking boys bareback
2015-10-13 19:24:18

01:59

8520
Father Victor is the Head Master of an all male Catholic junior college. These are his confessions, which describe the impromptu sexual encounters he's experienced with some of the horny young guys under his supervision. Whether it's the good Father taking advantage of a situation, or a boy putting the moves on him, it always ends up with Victor's hard cock up a young man's ass. His preference is to fuck the boys doggie and he doesn't bother using a condom. As a result, there are plenty of smooth young guys walking around campus with a smile on their face and the taste of Father Victor's cum on their lips.