Advertisement
X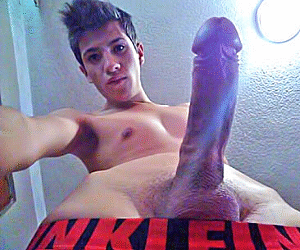 Close & Play
Click here to pick your PORNSTAR & PLAY FREE!
Daddy master blowjob domination
2015-10-18 16:15:58

01:52

3204
Jake made a mistake stealing cum from friends (and cock slaves) of Master Kane, and now the dominant daddy is about to get revenge! Strapped down to the cold metal table, Jake has his big dick worked to a stiffy. Master Kane wanks and sucks him, shaves his big meat, then works him to a massive cum load that floods the master's mouth before pouring out over that throbbing dick! That will teach the boy - won't it?