Advertisement
X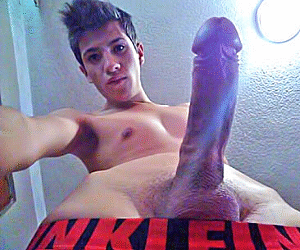 Close & Play
Click here to pick your PORNSTAR & PLAY FREE!
Curious straight bait
2015-11-03 13:39:04

02:00

2403
Straight guys on the down-low know they can get uncomplicated cock fun with each other when the little lady isn't around. They might not call themselves bisexual, or even curious, but these guys are certainly experienced when it comes to sharing their cocks, mouths and tight jock holes with each other! They clearly have lustful needs that their wives and girlfriends can't possibly satisfy, jacking each other off, sucking those hard throbbing lengths of dick and sinking their shafts into each other.